Brain Bank
Facts about the Douglas - Bell Canada Brain Bank
The Brain Bank is operational 24/7
There are nearly 3000 human brains
Researchers from around the world request our brain tissue samples because of their quality and diversity
It is a unique resource for research on neurodegenerative and psychiatric diseases
Almost 1000 brain tissue samples are distributed annually across the world
The study of the Brain Bank samples results in more than 20 scientific articles every year
A very active resource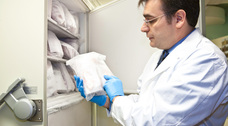 The Douglas – Bell Canada Brain Bank has almost 3000 human brain specimens. Established in 1980, it is the oldest brain bank in Canada, and one of the two largest reserves of autopsied brains in the country. It regularly receives brains, which makes it the only bank of its kind in the country that is still operational.
An invaluable tool for advancing research
The study of brain tissue is essential for researchers as they strive to understand mental and neurological disorders. Human brain donations allow scientists to study psychiatric and neurological disorders; tissue samples from donated brains give direct access to the cells, proteins and genes of the brain.

Its mission: Provide the scientific community with brain samples that have been preserved under optimal conditions for research that will lead to advances in the treatment, cure and prevention of brain diseases and disorders.

The Brain Bank was established thanks to a major investment from the Douglas Institute Foundation. Today, the Bank is still subsidized by the Foundation, but also by Bell Canada, the Fonds de recherche du Québec - Santé (FRQS - Réseau québécois de recherche sur le suicide) and donations from the public. An important part of its activities are maintained thanks to an agreement with the Bureau du coroner du Québec.
Research specialization: Suicide
With the support of the Bureau du coroner du Québec, the Douglas – Bell Canada Brain Bank with the McGill Group for Suicide Studies (MGSS) offer a unique resource for researchers to study the biological factors associated with mood disorders and suicide. The research performed on brain tissue contributes to the development of intervention and prevention programs for people who are distressed and at risk for suicide.
Functioning



In addition to the invaluable contribution of various collaborators, the Douglas – Bell Canada Brain Bank employs personnel who are qualified to handle human tissue samples, protect donor rights, and ensure that the Bank operations follow the highest possible standards.
The Bank director and co-director develop the operational and financial rules and procedures needed for specimen preservation, jointly with the Douglas institute, its Research Centre, and its Research Ethics Committee.
Team
Naguib Mechawar, PhD, director
Gustavo Turecki, MD, PhD ,co-director (suicide studies)
Danielle Cécyre, coordinator
Josée Prud'homme, research assistant
Maâmar Bouchouka, research technician
Marie-Martine Beaulieu, clinical coordinator (suicide studies)
Isabelle Rahman, research assistant – Recruitment (suicide studies)
Sophia Rinaldis, research assistant – Recruitment (suicide studies)
Contact
Douglas – Bell Canada Brain Bank
Douglas Institute
6875 LaSalle Boulevard
Montreal, (Quebec), H4H 1R3

Tel.: 514-761-6131, ask for the Brain Bank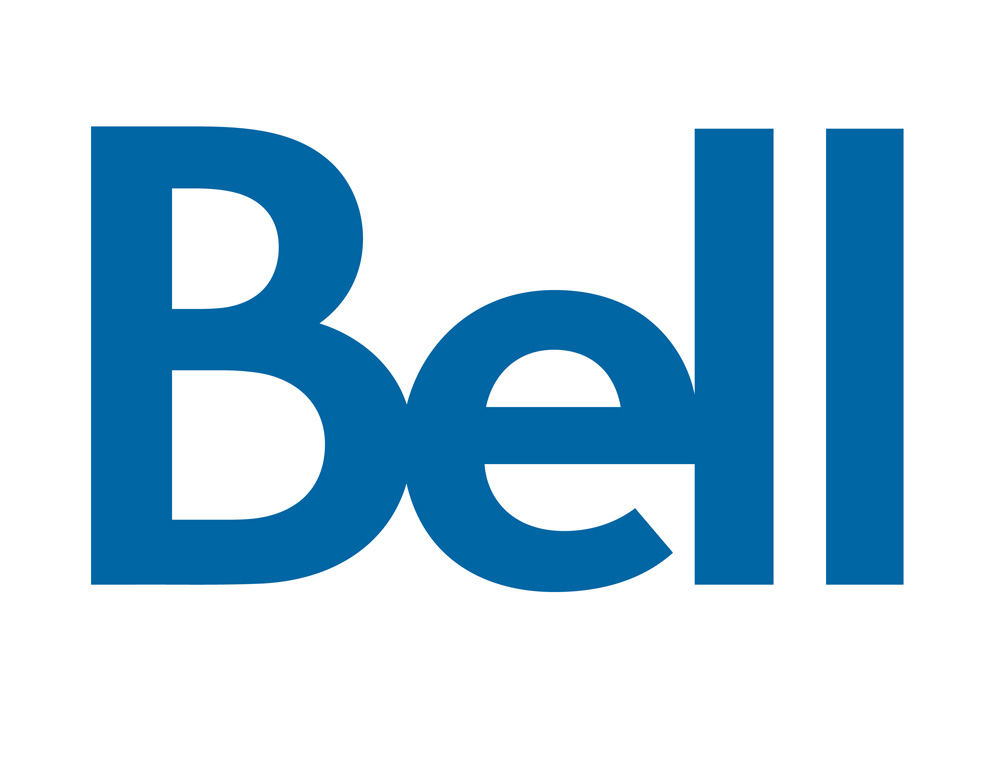 Fax: 514-888-4479
brain_dot_bank_At_douglas_dot_mcgill_dot_ca
Suicide studies
Tel.: 1-866-256-6888