Brains need love too

Your brain needs love too. So give it: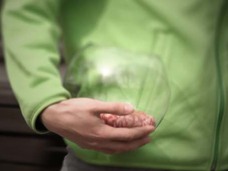 Brains need love to function and develop well. Brains need love to share and forge ties. Brains need love to deal with mental illness and successfully live with it. We take care of our hearts, bones, and muscles, but we sometimes neglect our brains.
Yet, just like the rest of our organs, our brains need attention – and tender loving care.
The Douglas website is a reference for information about mental health in Quebec. All the information it contains has been verified by the clinicians, researchers, and mental health professionals at the Douglas. We invite you to explore the Douglas website for tips on having a healthier brain.
Your questions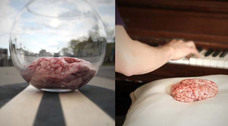 This video has received many different reactions from the general public and health care professionals. This FAQ page answers some of the most common questions. If you have any comments, please write us at info_At_douglas_dot_qc_dot_ca
Show it!
Install wallpaper of excerpts from the video on your computer, iPod, or iPad. Simply choose the format you prefer and download it.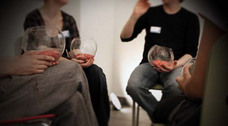 800 X 600
1024 X 768
1280 X 960
2560 X 1440
iPhone
iPad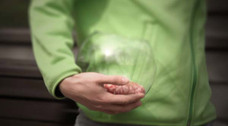 800 X 600
1024 X 768
1280 X 960
2560 X 1440
iPhone
iPad